Septic Tank Installations & More
Have you noticed unusual odors, sewage backups, or wet spots in your lawn? Summit Excavating offers a wide range of septic services, from new septic tank installations to routine septic pumping. Our licensed and insured team will fix any septic problem in your home or business. We provide a wide range of repairs, including adding risers to units, replacing distribution boxes, replacing septic lines , and more. All the water waste we pump is properly disposed of at the Barberton Sewer Waste Water Plant instead of emptied on rural land like other companies.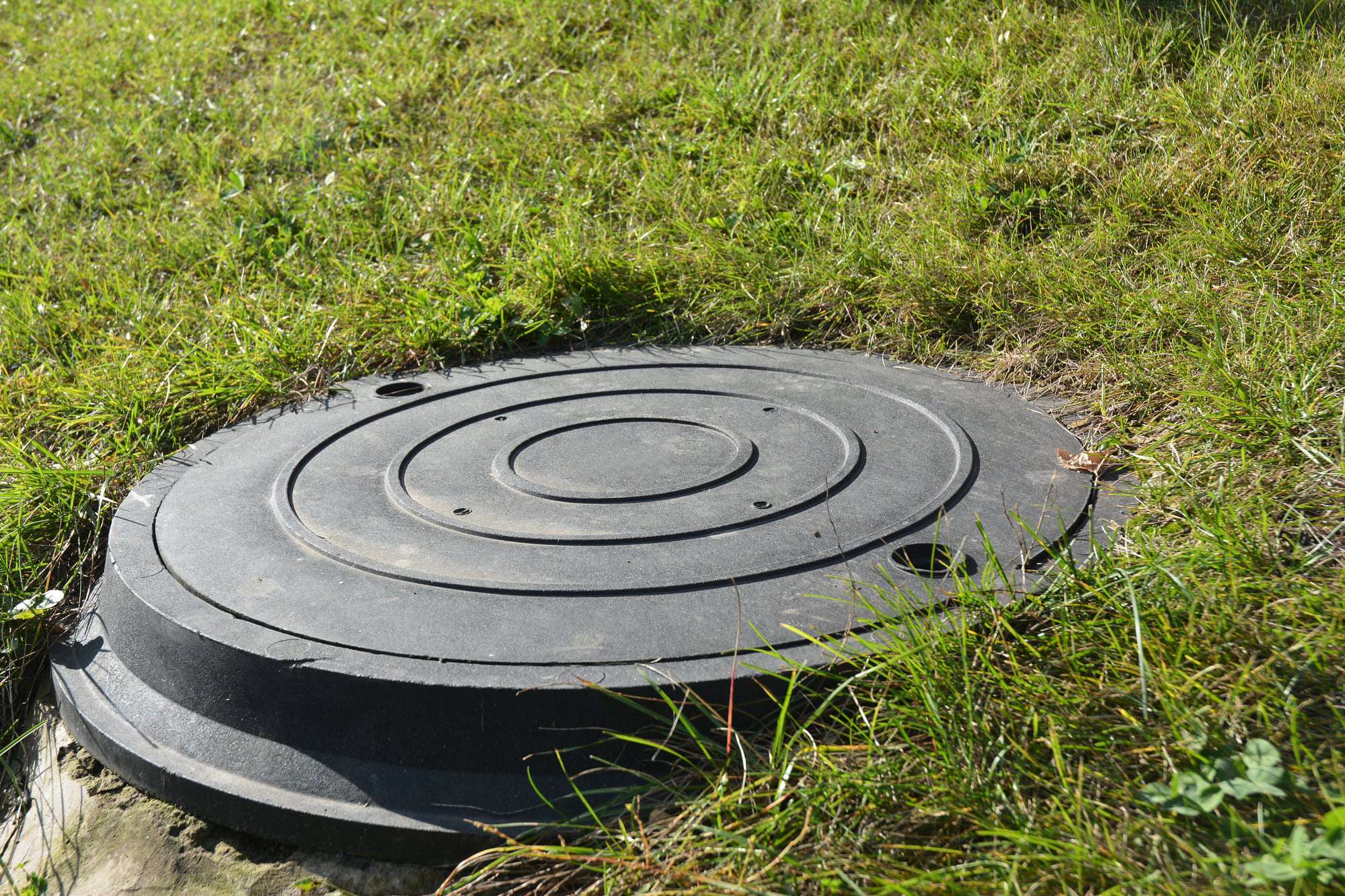 SEPTIC TANK INSPECTION & INSTALLATION
If you're in the market for a new home, you should be aware of rules surrounding septic inspections for real estate properties. Many banks won't approve loans for homes that have not undergone septic inspection. To avoid this setback, savvy home buyers choose to get a thorough septic inspection performed before putting an offer on a new home.
Septic tanks may last for 12 to 20 years. Our mission is to keep your septic system in working condition for as long as possible. With 40 years of experience, our team is highly skilled in installing both traditional and aeration septic systems. Signs that you're in need of septic servicing include odors from drains and toilets, flooding from the tank, back-ups in toilets and sinks, and wet areas in or near the drain in your yard.
Ohio state law requires your tank to be cleaned regularly, whether it's an emergency or temporary holding tank. Our licensed and insured cleaning experts will handle all your pump service and haul-away needs.
If you've noticed gurgling noises in your sink, wet patches of lawn (that are not weather-related), soft spots, sinkholes, or a foul odor, these are all signs that there's a problem with your septic system. If there's a high water alarm on your system, this means that either your breaker needs to be reset or there is an issue with your sump pump. If you're experiencing issues with your septic tank, call Summit Excavating immediately, and we'll inspect your property and find the right solution. You can also schedule routine pumping with us. We'll send you postcard reminders in the mail to help you remember when you need septic pumping.
SEPTIC TANK REMOVAL & REPLACEMENT
As an EPA-licensed company, we always practice safe and sanitary disposal of all septic waste and old septic tanks.  Call us today for a FREE estimate on our septic tank removal and replacement services.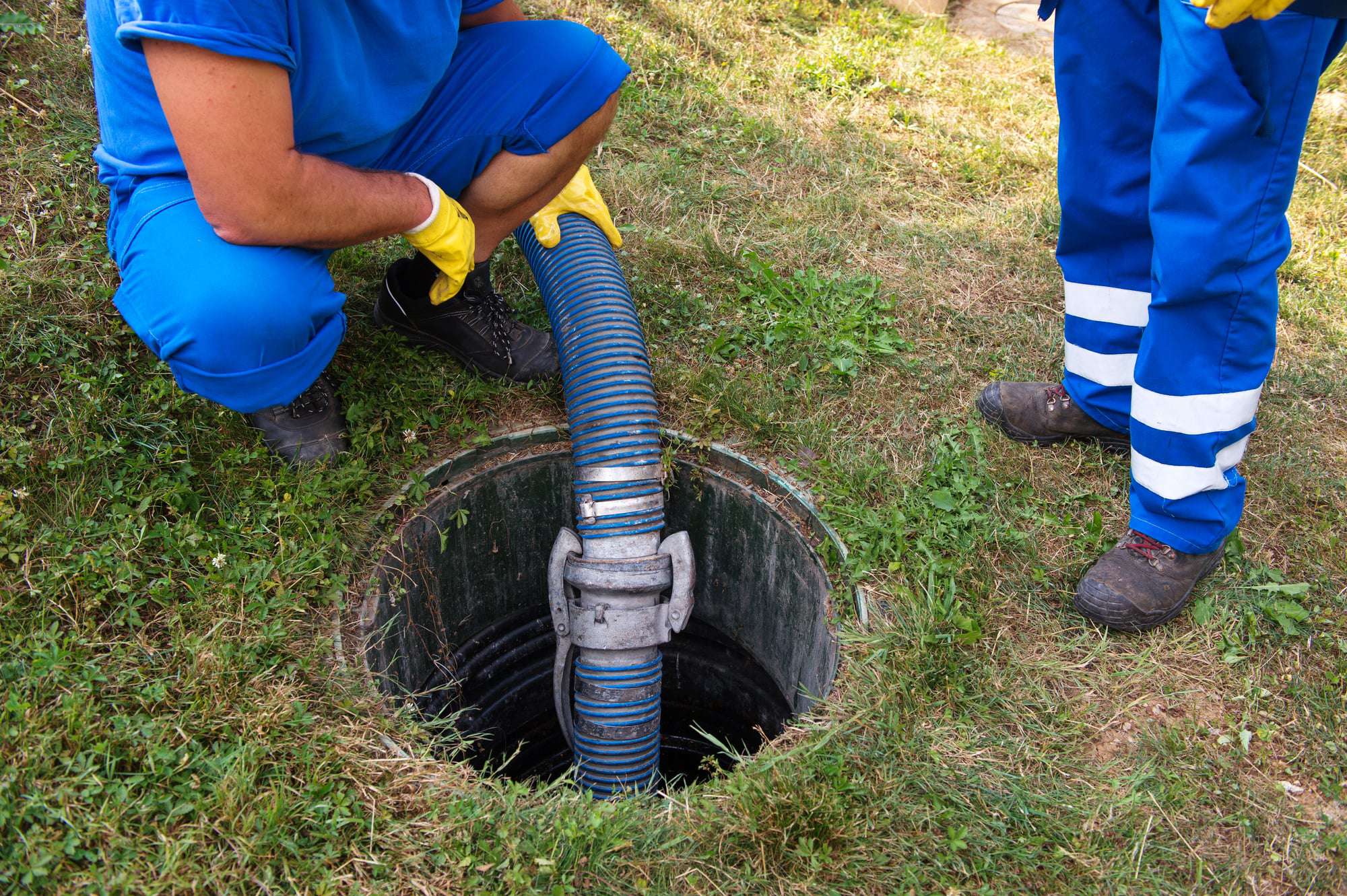 We recommend you get your septic tank pumped every two to three years, depending on how often your septic system is used. If you use a garbage disposal, we recommend yearly septic pumping as food and scraps don't have the same decomposing qualities that waste does, which requires more frequent cleaning. We offer one-time and routine septic pumping services year-round for commercial and residential properties. With this service, our customers will also receive a free backwash. Between your routine pumping, it's important that you reduce your water usage and avoid dumping solids, such as cigarette butts, baby wipes, hygiene products, excess paper, and garbage grindings into your drains. Besides routine septic pumping, if you want your septic tank to last, there are some important practices to follow:
Use water in moderation and flush only sewage, gray water, and toilet paper
Limit your use of your garbage disposal
Never put grease, chemicals, or oil down your drain
Do not clean paint brushes out in your sink
Use disinfectant products in moderation
Pump your septic tank regularly—at least once every three years
Prepare your drainfield with good soils and drainage 
Know where septic lids are located
If you follow these tips and schedule routine septic pumping services, your system will last many years. 
WE'LL KEEP YOUR SYSTEM WORKING
If you're experiencing sewage backups, unpleasant odors from your drains or toilets, slow draining from sinks, or water pooling in your drain field, give us a call today for a free estimate! Whether your home or business has a traditional or an aeration septic system, Summit Excavating will find the right solution to continue optimal performance. Call us today to request your free estimate.
Call our Customer Service Department to answer all your questions!