THE BEST SEPTIC EXCAVATION CONTRACTOR
Summit Excavating is the best company for timely excavation services. Our family-owned and operated company has served residential and commercial customers since 1979. We strive to take the stress out of your major excavation projects. Whether your home or business needs septic pumping or a new septic tank, no job is too small or big for us.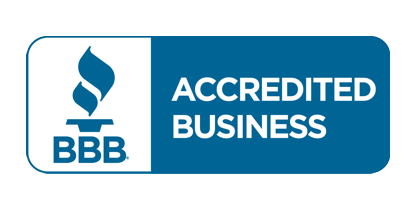 PROFESSIONAL, PROMPT SEPTIC SERVICES. OFFERED YEAR-ROUND!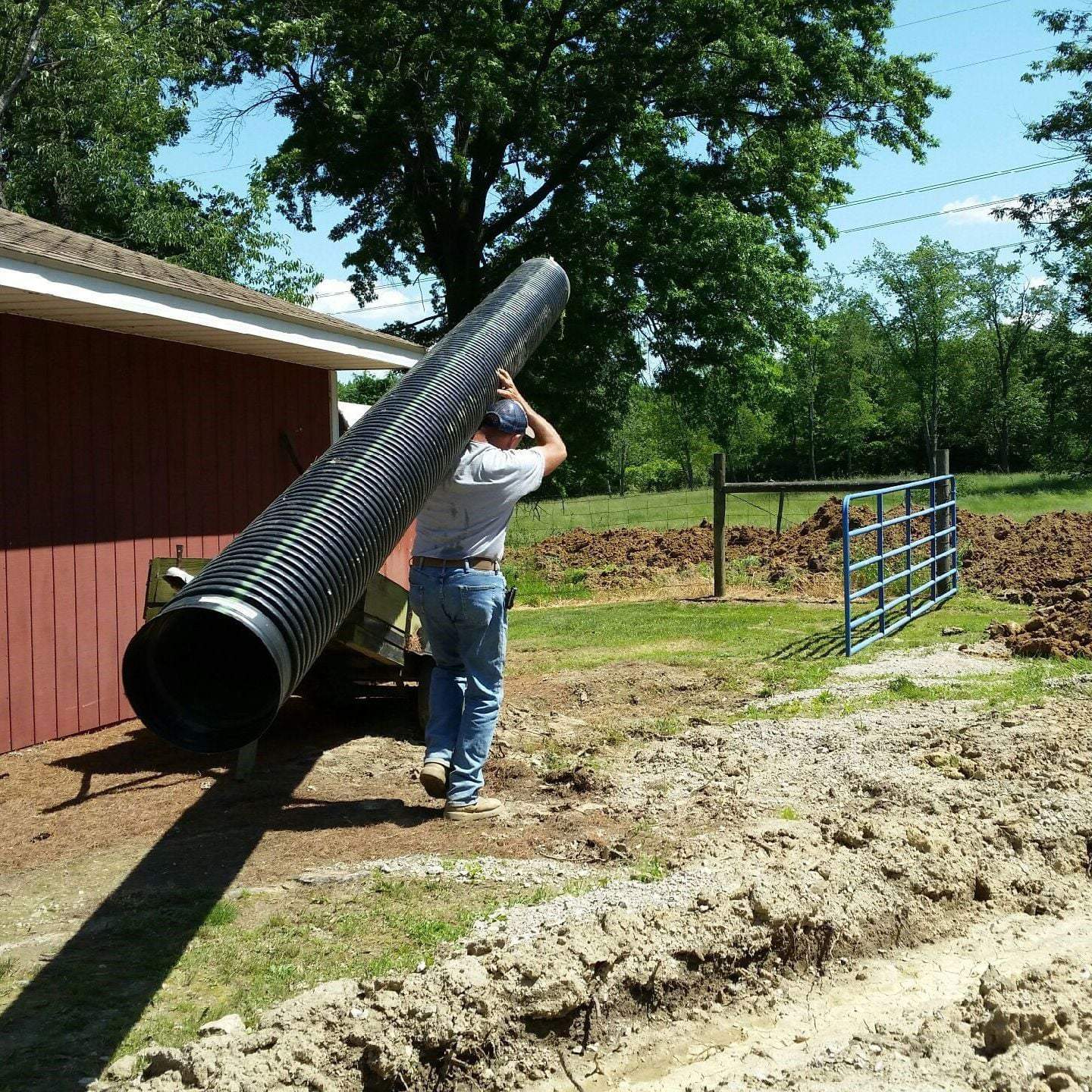 Septic services are a dirty job that often stink, but they are vital for happy, healthy homeownership. Our company offers many excavation and septic services for home and business owners in our communities, including:
Soil Evaluation
Septic Tank Demolition
Risers on Tanks to Bring Up to Ground Level
Septic Pumping & Sump Pump Lift Stations
NPDES Systems
Septic System Repairs
Drip Disposal Systems & Spray Disposal Systems
Septic Inspections, Dye Testing, Point of Sale (POS) Inspections
Dig Basements & Dig Footers for House Additions
Our skilled team can fix anything in your traditional or aeration septic system. Committed to quality, you're guaranteed full satisfaction when you choose our services. We take pride in caring for our community and it shows with our dedication to excellence and solving your problems correctly the first time.
WE ARE INSURED, LICENSED, BONDED AND EPA APPROVED
Founded by Marie and Jim Easterling, Sr., we have been serving the community for years as a trusted septic service company. Though Jim passed away in 2006, Marie and her family continue to operate Summit Excavating and have even expanded with new services, including aeration unit installation, waste water pumping and disposal, and drain field installation and repair.
Summit Excavating recently joined the S.T.A.Y. network, providing reliable septic services to Medina, Portage, Summit, Stark, and Wayne counties. Not only are we licensed, bonded, and insured, but we're also licensed with the Ohio EPA. We take pride in our economical and environmentally friendly services, and we'll go above and beyond to ensure your business and home has a safe and working septic system.
We're dedicated to our customers; our mission is to prevent you from experiencing water damage, as well as keeping your groundwater supply fresh and clean. With our flexible septic services, you can schedule one-time or routine services centered on optimizing your septic system's performance. When you choose our septic pumping services, you'll also receive a free backwash to ensure the sludge and scum are removed from your tank. We are Insured, Licensed, Bonded and EPA Approved.
Septic Tank Pumping, Aeration Units Pumping
Septic System Repairs & Installations, Dig Basements & Footers
No Contracts
Work Year Round
Free Estimates
Friendly Post Card Reminders
Sump Pump Replacement with Warranty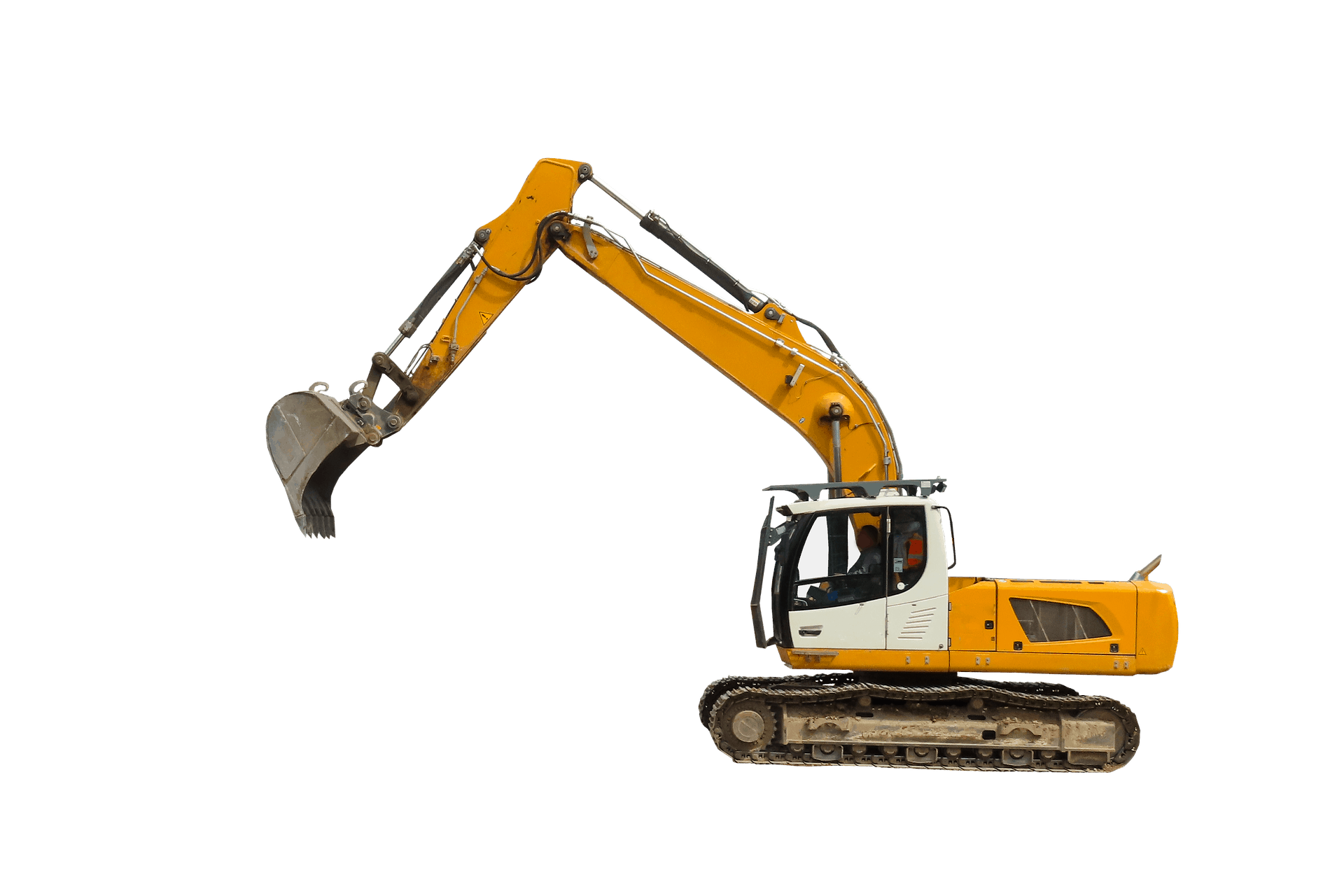 WE ACCEPT MONTLY AND ANNUAL SERVICE SCHEDULING!
Summit Excavating is a highly trusted excavation contractor. Creating a green and safe environment for your home or business is our top priority. Call us today for your free estimate on our excavation and septic services.
Call our Customer Service Department to answer all your questions at:
LEAVE US A REVIEW
How was your experience with us? We would love a second of your time to leave a review on the platforms below. Your feedback is appreciated!